Welcome to the The Glades Wiki
The Glades is a crime drama television series that aired on the A&E network for four seasons from 2010 to 2013
This show is centered around a former Chicago detective, Jim Longworth, who decided to move to Florida after a disagreement with his boss. He endes up in the sleepy town of Palm Glade. He joins the local department of the FDLE, where he solves murders, with the county coroner, Carlos Sanchez, a paid intern, Daniel Green, and Regional Director, Colleen Manus.
Of course on his time off he is playing golf, or trying to catch the attention of a nurse, Callie Cargill, who works at the local hospital. Unfortunately The Glades was cancelled after four seasons on A&E.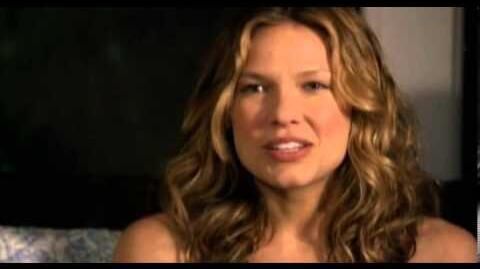 <Discussions />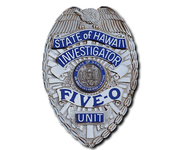 Ad blocker interference detected!
Wikia is a free-to-use site that makes money from advertising. We have a modified experience for viewers using ad blockers

Wikia is not accessible if you've made further modifications. Remove the custom ad blocker rule(s) and the page will load as expected.